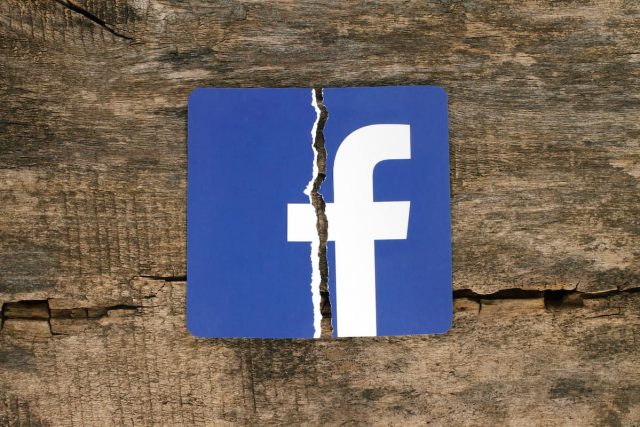 Autengo works with Facebook Marketplace – Frankfurt-based Autengo, a provider of software-as-a-service tools for dealers, has made its services available on Facebook Marketplace in Germany — the classified section of the social network.
The SaaS start-up — whose other relationships include auto platforms like AutoScout24 and Mobile.de — has teamed up with Facebook Marketplace to help car dealers place their free ads there. Facebook doesn't charge listing fees or commissions. The service is financed by advertising.
"Facebook Marketplace is becoming increasingly important for car dealers in reaching more potential buyers for their vehicle fleet," Autengo CEO Sebastian Fischer told Automobilwoche.
By integrating its sales and marketing services into Facebook's Marketplace, Autengo is hoping to cement its strategic position in the industry.
"Local car dealers can use mobile-friendly ads to reach potential buyers on the go. Individuals interested in a new vehicle can view details by clicking, for example, on the price, mileage, location and telephone number of the dealer."
Autengo mainly caters to small- and medium-sized car dealers. The business is part of GebrauchtWagenHeld (Used Car Hero). Its main services include vehicle management and customer administration. A cooperation with financial services provider FinanzcheckPro offers additional financing solutions to private buyers.